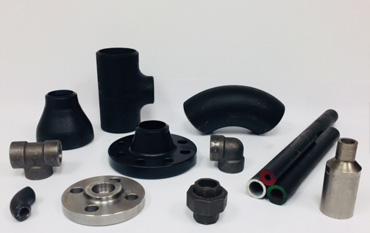 CFP Industries Inc. carries the largest inventory of Chrome Moly PFF products in Canada. As well, our extensive global sourcing network and logistical solutions experience allow us to provide…

CFP Industries Inc. Is a distributor of high yield carbon steel line pipe. Providing value to your supply chain with domestic inventory, global sourcing, and technical expertise for API and CSA line pipe…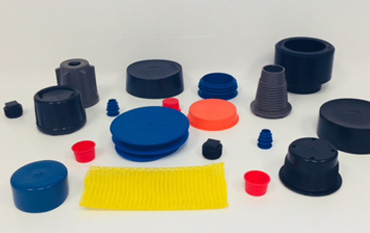 CFP Industries Inc. provides industry value by both manufacturing and stocking protective products for pipe, flanges, fittings, machined surfaces, and threads…
About us
"Creating value through innovative solutions"
CFP INDUSTRIES Inc. is a diversified supplier of Alloy Steel Pipe, Flanges and Fittings (PFF); High-yield Carbon Steel Line Pipe; and Protective products for use in the Refining, Petrochemical, Power, Oil & Gas, Pipeline Transmission and Steel Fabrication Industries.
Our primary focus is to excel at providing our customers exceptional service and product offerings. To this end, CFP Industries Inc. employs a highly skilled and knowledgeable group of sales professionals dedicated in providing our customers quality product and service solutions through exceptional inventory and global sourcing initiatives in a cost-effective, safe and timely manner. This principled approach guides our determination to provide quality product and service solutions that all fabricators, OEM's and distributors expect from their supplier of choice. Through continuous improvement we are committed to expand our product lines, provide exceptional service and create value within the businesses of our customers and our own.
The diversification of our product offering can best be categorized into three distinct groups
Alloy Products Group (APG)
Offering Chrome-Moly and specialty Steel Pipe Flanges and Fittings (PFF) for use in the Upgrading, Refining, Fertilizer, Petrochemical and Power Industries.
Carbon Products Group (CPG)
Offering High-Yield CSA and API Line Pipe to the Pipeline Transmission and Midstream Industries.
Protective Products Group (PPG)
In-house manufacturing and distribution of protective closures for use in the Oil & Gas, Fabrication and Pipeline Transmission Industries.