Construction and Fabrication
Construction and Fabrication often deal in diverse conditions with strict deadlines. In addition to having extensive inventories, CFP Industries Inc. provides value through leveraging our strong relationships with manufacturers and global vendors, to ensure your requirements are met in a timely and cost effective manner.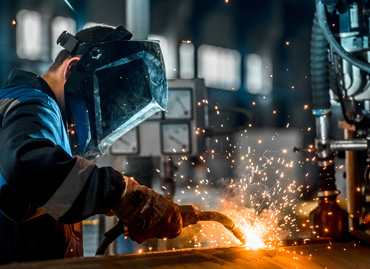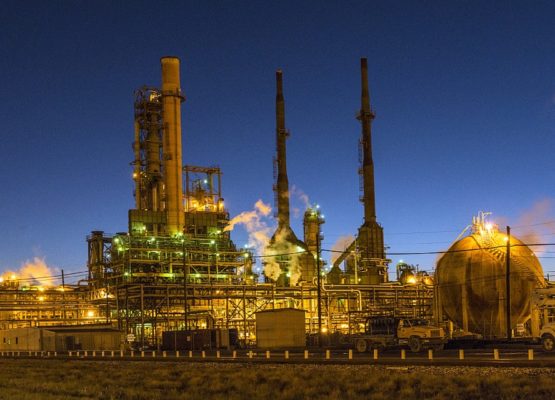 Petrochemical and Refining
From shutdowns to basic maintenance, Petrochemical and Refining industries face an array of challenging circumstances daily. With extensive industry knowledge, a wealth of experience, and a wide spectrum of stock, our team of sales professionals excels at providing cost efficient and risk mitigating solutions for the ever-changing demand of industry.
Power
Typically in the Power Industry, there is a heightened demand for high-performing PFF capable of combatting extreme temperatures, high pressures, and corrosion. To successfully perform in these conditions, special alloy materials are used.
With Canada's largest inventory of Chrome Moly pipe, flanges, and fittings, CFP Industries Inc. offers a comprehensive inventory and unparalleled service to the Power industry. Through in-house expertise and global sourcing we excel at providing time sensitive, innovative, cost efficient solutions for each customer.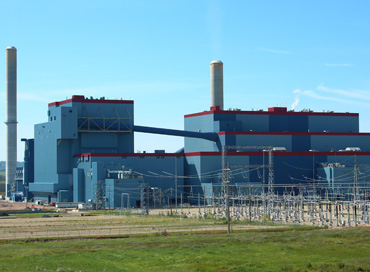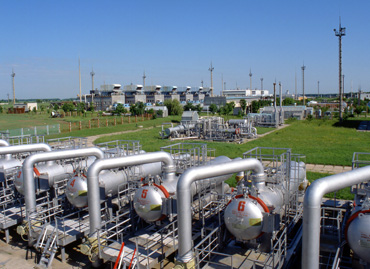 Pipeline and Midstream
CFP Industries Inc. recognizes with economic growth comes an increasing demand for highly technical and solution based products and services.
With an in-depth understanding of the Pipeline and Midstream industries technical requirements, available stock and industry expertise, our team is confident we can provide value through cost efficient, and time sensitive solutions for each requisition
Oil and Gas
The Oil and Gas industry endures many challenging obstacles and environments every day. To help mitigate, CFP Industries Inc. offers un-rivaled service and an experienced support team aware of time sensitivity and product demand.
In addition to our comprehensive inventory of our product lines, we also offer global sourcing for hard-to-find/specialty items.