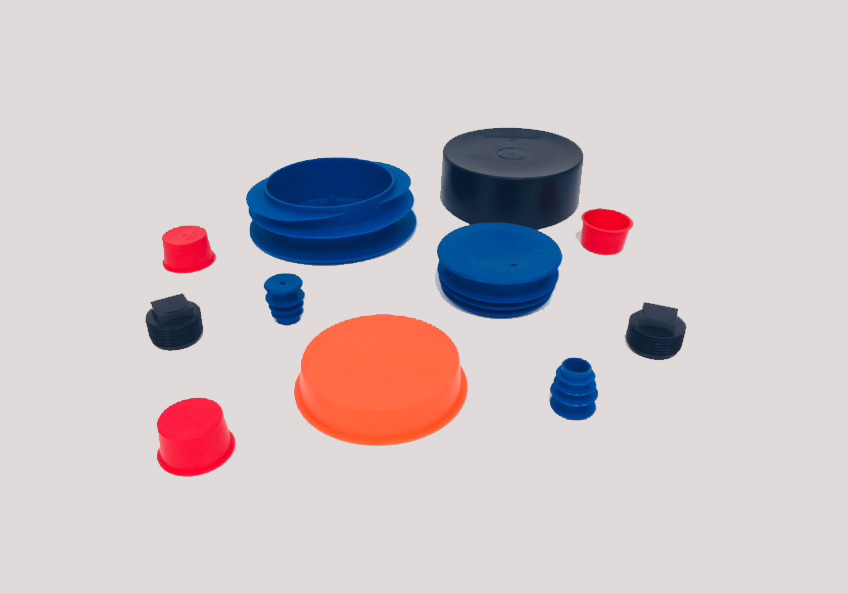 About This Product
Plastic Pipe Caps :
Provides cost effective bevel protection and seals out contaminants for shipping and storage
Easy to install
Available from stock in 1/4" – 60" diameter
Vinyl Pipe Caps :
Like Plastic Pipe Caps, Vinyl Caps go over the ends of pipe or fittings to protect the bevel or thread. The elasticity of the vinyl material provides them with an airtight seal while still maintaining the ease of installment.
Tapered Caps and Plugs:
The tapered designed provides a tight fit for any size pipe or tube. This design allows them to be used as both caps and plugs. This product is available in incremental diameters from 3mm – 336mm (0.118" – 13.35").
BC Series:
Bottle Caps (BC Series) are caps designed to protect SCBA bottle valve threads during transit or storage. A large knobbed head makes the application or removal of this cap effortless.
Square Head Threaded Plugs:
Square Head (TPN Series) are threaded plugs designed to fit NPT threads. Made with High-Density Polyethene, these plugs are a formidable option to protect internal threading while simultaneously preventing contamination from entering the fitting.
Flexi-Plugs:
Flexi-Plugs have a unique ribbed design that affords each size the ability to friction fit into a range of different inside dimensions based on wall thicknesses of the provided application. These plugs can be purchased in sizes 1/2" – 10". Flexi-Plugs are best used to efficiently plug already racked or bundled pipe with a variety of different ID's per size.